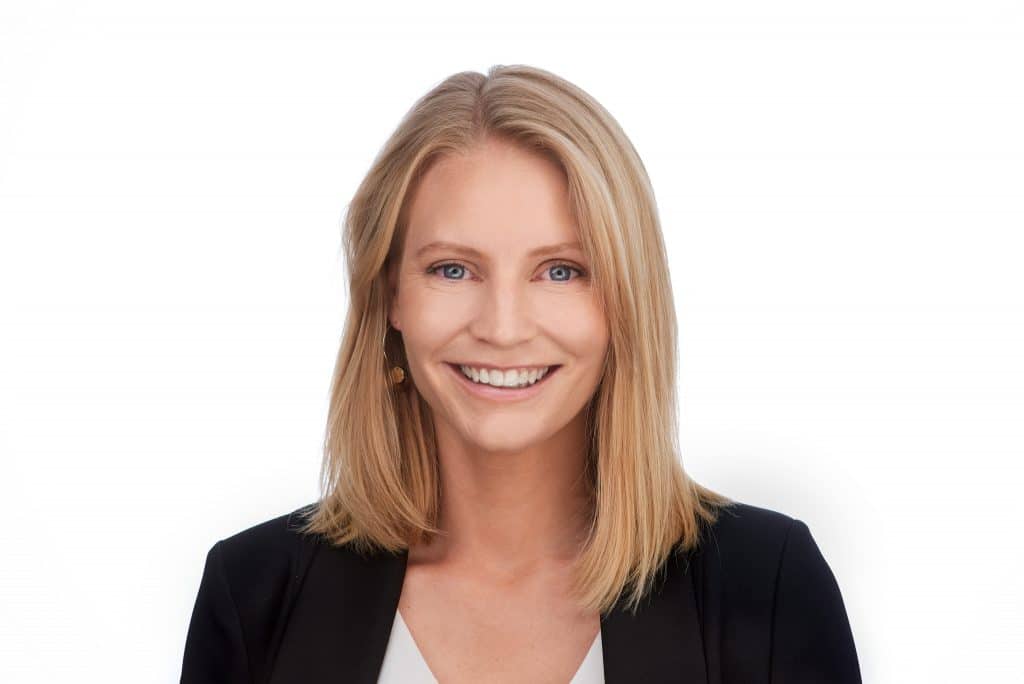 Director & Associate Consultant
Kat joined Rawtec in 2011. With a background in consulting and a qualification in economics, she regularly provides advice to organisations on sustainable resource management.
Kat has undertaken key work for state and federal governments including disaster waste management, state waste accounting and waste and resource recovery infrastructure planning. Other areas of specialisation include food waste reduction and recycling, measuring the circular economy, delivering waste audits and reviews, provision of waste management advice to architects/planners for new developments, and review of waste policy and services for governments.
Kat brings an international perspective on solid waste management. She is a past chair and lead communications of the Young Professionals Group of International Solid Waste Association (ISWA) and works with the group on a range of global waste initiatives. She has reviewed best-practice food waste initiatives from several international cities and won the 2017 Green Industries SA Women in Circular Economy Leadership Award.