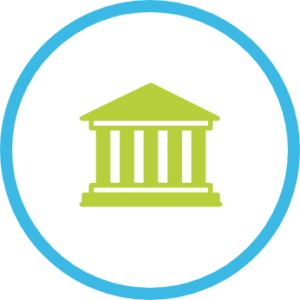 Rawtec regularly works with local, state and federal government on a wide range of projects including (but not limited to):
Through our networks with the waste and recycling industry and all levels of government, Rawtec stays abreast of policy and innovations to enable the provision of advice viable for a sustainable future.
Rawtec assists governments across Australia with review and development of public policy and programs. We take a flexible and highly consultative approach to our work.
If you would like to know more about the services that we provide or how we may be able to assist your organisation, please feel free to call or send us an email.
Both internal and external stakeholders have commented that this Review and the consultation that occurred was one of the best SV has ever completed, creating a benchmark for consultation
Sustainability Victoria, 2016