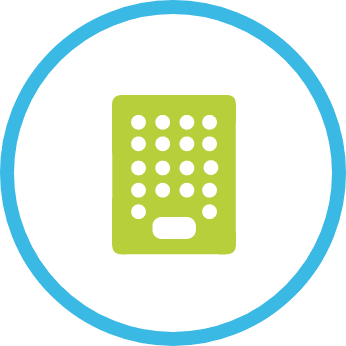 Developers, Planners and Architects
Rawtec has provided advice on waste and recycling as well as sustainability ratings advice to several developers, planners, architects and councils throughout Australia on new and existing develops. These services include, but are not limited to:
Rawtec (in collaboration with Jensen Planning + Design) developed the South Australian Better Practice Guidelines for Waste Management for Residential and Mixed Use Developments. The Guide has been widely used across Adelaide over the past two years by businesses and organisations involved in planning and designing waste management systems for medium to high density developments. Our work received a Commendation at the 2015 Planning Institute of Australia Awards for Planning Excellence for translating good planning policy into improved processes and practices.
For new and existing developments Rawtec is able to calculate waste resource generation rates, and advise on design spaces required for waste storage, waste transfer pathways and collection service requirements. Rawtec has developed a reputation of successfully assisting their clients through government development approvals for waste management. We have also successfully assisted several developments to attain desirable Green Star, LEED, or NABERS ratings.
If you would like to know more about the services that we provide or how we may be able to assist your organisation, please feel free to call of send us an email.
Developers, Planners and Architects