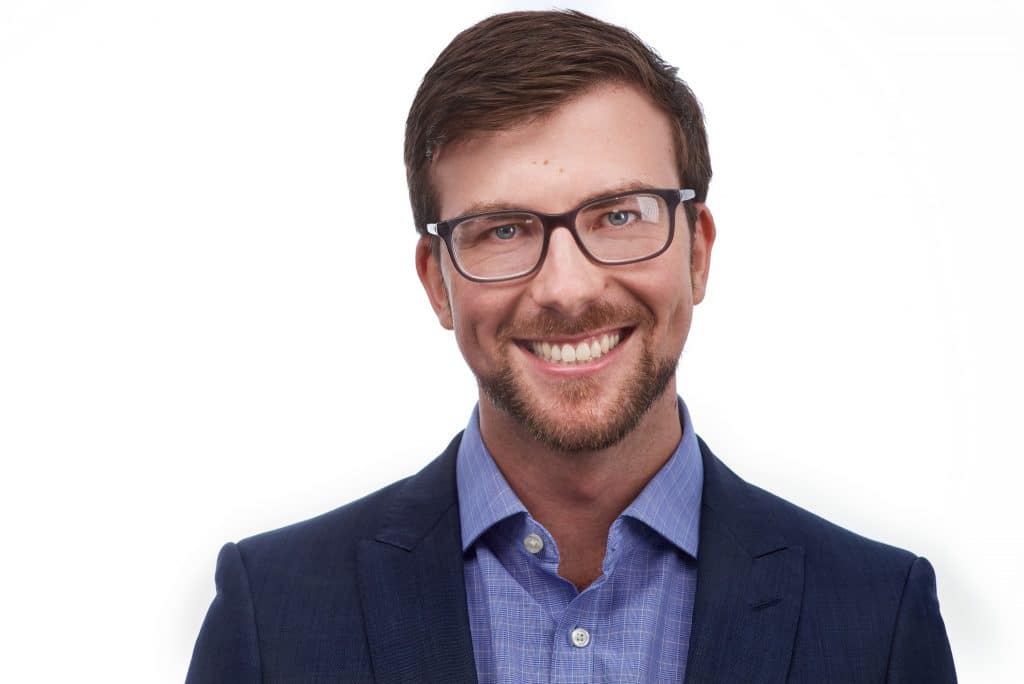 Kristian joined Rawtec in 2017. His background is in Environmental Policy and Management and International Development. He is passionate about the waste and resource recovery industry and developing viable and environmentally sustainable solutions.
With a strong multidisciplinary approach, Kristian enjoys working with diverse stakeholders to build partnerships that deliver practical and effective results.
Kristian is involved in a range of projects at Rawtec including waste reviews and audits, strategic planning and waste management plans for South Australian developments. He is excited to be working in the industry and helping to drive change in SA and Australia.