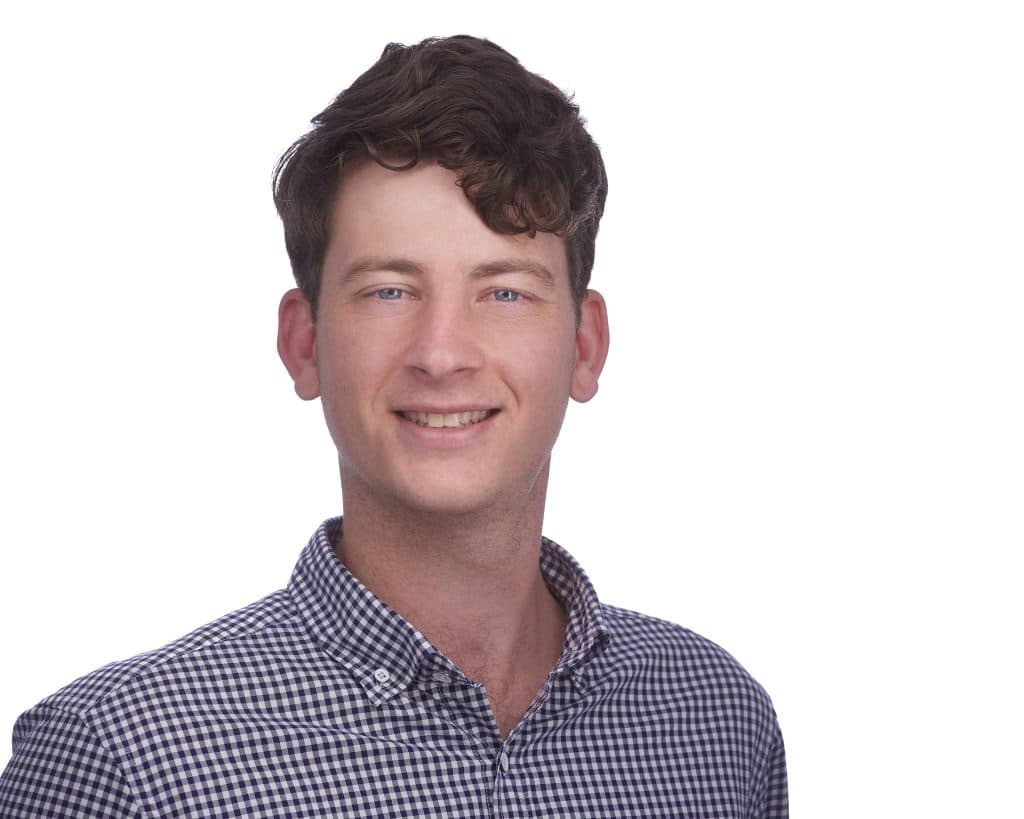 Lucas joined the Rawtec team in 2022 after completing a Bachelor of Science (Honours) in Soil Science. He previously worked in the SA organics recycling sector.
He has a strong fundamental knowledge of chemistry and soil science and experience in analytical and research laboratories. This is combined with practical experience in industrial operations and skills in science communication.
Lucas is driven to see change in the circular economy space, whether that be through increasing recycling and recovery of discarded materials, finding value in by-products or improving re-usability and reducing waste generation.