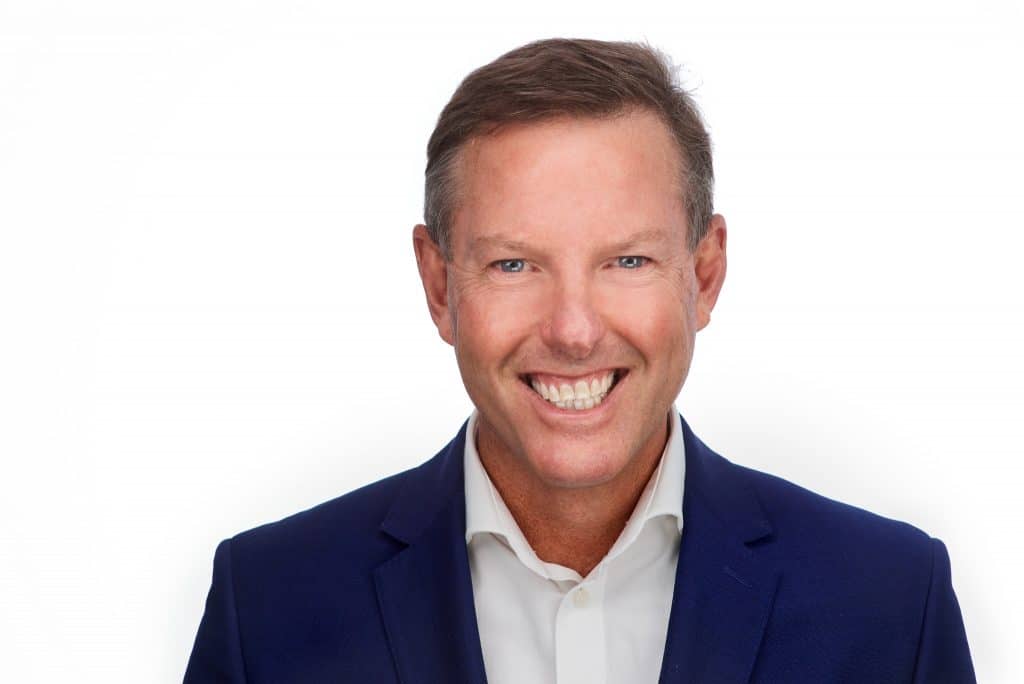 Managing Director & Principal Consultant
Mark has specialist knowledge in waste and recycling after more than fifteen years of industry experience and high-level management positions. Previously Mark was the Regional Manager of Cleanaway for SA & NT. This role involved responsibility for a materials recycling facility, landfills, municipal collections, transfer stations, as well as large commercial and Industrial collection fleets.
He has with qualifications in Chemical Engineering and a Masters in Business Administration. Mark is the Vice President of WMRR National, and the inaugural WMRR National Chair of the Resource Recovery and Market Development working group. Mark previously served as SA/NT Branch President of WMRR.
Mark's skills, knowledge and personal approach to consultancy have helped Rawtec to become a leading consultancy in Australia. Clients praise Mark for his practical and operational understanding of industry. He provides detailed, technical, cost-effective and strategic high-level advice. He also develops strong professional working relationships and focuses on achieving a great outcome for clients. These clients include manufacturing and service businesses, government (local, state and federal) and the waste and recycling industry.